You may have a balcony, a terrace, a walled garden or something much grander. Whatever it is, your space is an outdoor room (or rooms) and demands as much planning as your interiors. This should maximise your use and enjoyment (and minimise future maintenance!).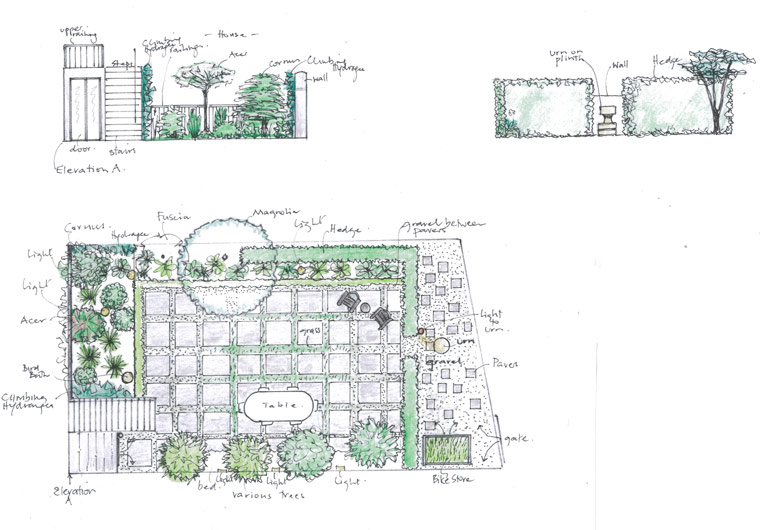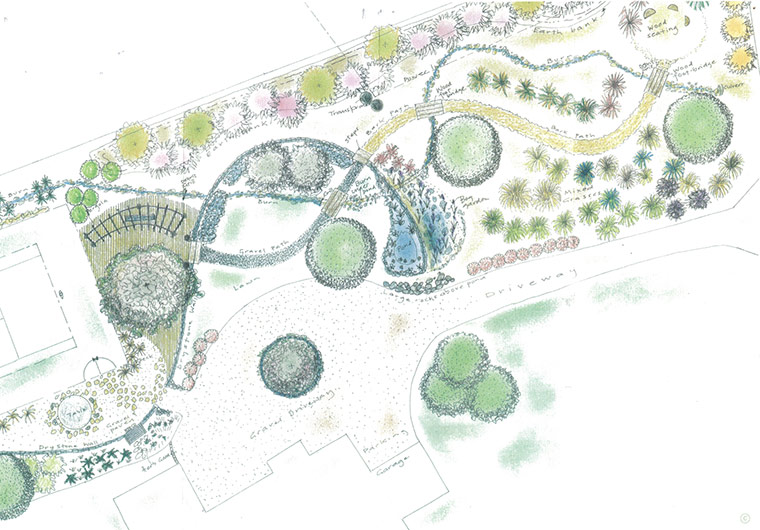 Peter James Design works hand in hand with Lynne Bridge (or the Garden Guru as we prefer to call her) to create a natural flow of design between the indoor and outdoor spaces.
Lynne's amiable and no-nonsense approach cuts through the normal horticultural design 'overgrowth' and delivers stunning results.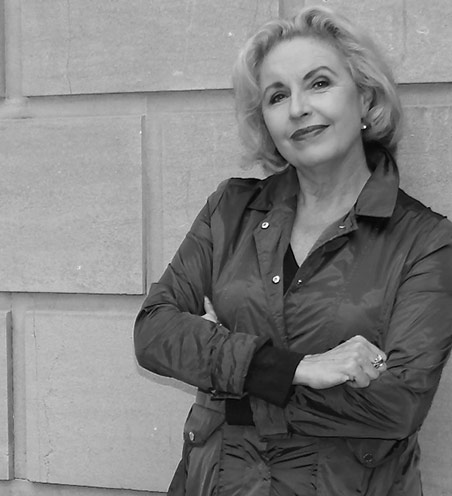 Lynne Bridge
BA Garden Design
MSc Conservation of Historic Gardens
"Transition from inside to outside is critical in home design"